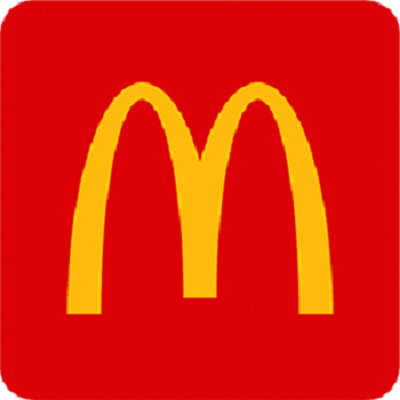 Real Estate Supervisor
PT Rekso Nasional Food (McDonald's Indonesia)
Date Posted: 10 February 2022
Applied: 172 Applicants
Graha Rekso

Competitive

Real Estate Agent

Supervisor

0

Others

Bachelor's Degree
---
Graha Rekso. Jl Boulevard Artha Gading Kav A, Jakarta Utara
Requirements
Male / Female, 27 – 35 years old
Strata 1 , any major
Having work experience in real estate industry are preferred
Must have communication & negotiation skill
Good interpersonal skills, high integrity
Fluent in computer system and other programs in line with planning
Good communication in English & Indonesia, both speaking and writing
---
Responsibilities
Site search , site survey and analysis, negotiation, preparing paper works and proposal for Management approval
Having good knowledge in real estate industry
Good networking, able to work independently and team.
---
About the Company
Headquarters
North Jakarta
Office Hour
9:00 AM - 6:00 PM
Company Summary
Pada tahun 2009 PT. Rekso Nasional Food (RNF) yang merupakan salah satu anak perusahaan dari Rekso Group menandatangani Master Franchise Agreement dengan McDonald's International Property Company (MIPCO) yang memberikan izin untuk mengoperasikan semua restoran dengan brand McDonald's dan membuka restoran baru di seluruh Indonesia. Hingga saat ini PT.RNF telah membuka sekiranya lebih dari 250 gerai McDonald's tersebar di berbagai kota di Indonesia yang didukung dengan lebih dari 13.000 karyawan di seluruh Indonesia.
Di McDonald's kami percaya dengan kekuatan "kebersamaan." Kami berkomitmen untuk memberikan kesempatan yang sama tanpa memandang suku, ras, warna kulit, agama, jenis kelamin, disability, dan lainnya untuk menciptakan lingkungan kerja yang aman, saling menghormati dan inklusif. Bersama McDonald's kita semua bisa belajar dari perbedaan satu sama lain, membangun karier dan belajar keterampilan baru bersama.
Ayo belajar dan bekerja bersama, bersama kita bisa mewujudkan impianmu untuk masa depan lebih baik.
---
Link Barcode
https://karir.com/opportunities/1329458
Print
---